Church Staff


Mike Shuford, Pastor
Mike is a graduate of UNC-Asheville (B.A. – 1979), Western Carolina (M.A. – 1983) and received his seminary training at Chandler School of Theology at Emory University in Atlanta.
Mike and his wife, Donna have two grown daughters, one of whom is the pastor of Mitchell's Chapel UMC in Boonville.
Prior to his career as a full-time pastor, Mike served as a part-time local pastor for 20 years and worked as an elementary school counselor for Shelby City Schools for 15 years.
Amy Johnson, Director of Music and Children's Ministry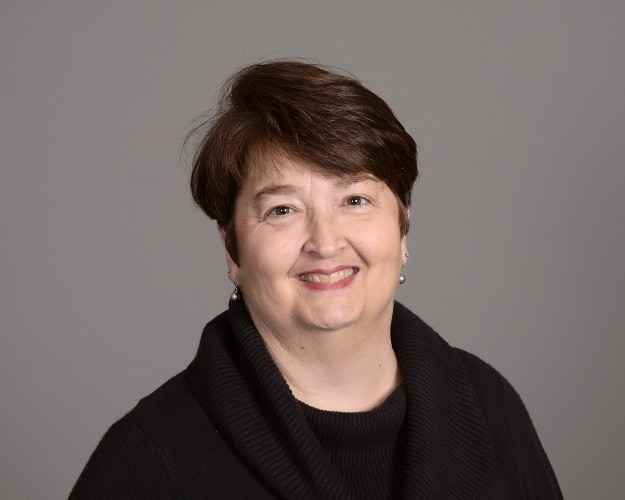 Amy has been involved in church and has loved worship from an early age. Born into a Navy family, her family lived in several communities, always joining a local church. Amy's mother started children's choirs when they were living in Annandale, VA and Amy accompanied for her age group's choir. Amy began playing the organ at 13 and was hired at her church in Pensacola, FL when she was 15.
Amy is a graduate of The Divinity School, Duke University (MRE) and Huntingdon College (B.A. in Sacred Music/Christian Education).
Amy joined the staff of FUMC Elkin in August of 1988 after serving as Director of Music and Education at First UMC Marianna, FL for two years. She is involved in the Elkin City School system as a volunteer and a substitute and accompanies the choruses at Elkin High and Elkin Middle. Amy also serves as organist with Amy Tayloe for the Community Chorus of Elkin.
Amy is married to Dave Johnson, a Manufacturing/Cost Engineer at True Textiles in Elkin. Their son, Joel, graduated from High Point University in May 2016. In her free time, she enjoys walking, reading, movies, cooking and shopping.
Benjamin Wallace, Parish Life Coordinator

Benjamin (Ben) is a native of Mocksville, North Carolina. After high school he attended Pfeiffer University in Misenheimer, NC. where he received a degree in Youth Ministry and minors in Christian Education and Computer Information Systems. During this time he served at Technology Director at Hillsdale UMC in Advance, NC (his home church.) He also worked with the
SummerShine Ministry
for 3 summers.
After graduation Ben joined the staff at Hillsdale UMC full time as the director of Children's Ministry and Creative Technology. From there he moved to the Mooresville, NC area where he served as the Director of Youth and Children's Ministry at Rehobeth UMC in Terrell, NC. Ben joined the staff of Elkin FUMC in June of 2013 in the newly created role of Parish Life Coordinator. The role entails some of the responsibilities of the old Church Secretary while expanding into broader communications responsibilities and development of a program of ministry engagement. This position embodies the concept of "radical hospitality" as we seek ways to be more welcoming and engaging of guests. .
Ben and his wife, Ryanne, were married in September 2012. They live in Mocksville with their dog, Rascal, who they rescued while on a mission trip in Cherokee, NC. They had their first child, Reagan Elaine, in January 2016. Ben is an avid NC State Wolfpack fan and enjoys going to the beach, camping, bowling, and spoiling his niece & nephew.
Cindy Furr, Director of Discipleship

Cindy, a Greensboro native, began serving churches in 1993 in the area of Christian Education. She has served Fellowship Presbyterian, Greensboro, Jamestown UMC, Weaverville UMC, Bethlehem UMC, Advance and Mt. Vernon UMC, Trinity as Director of Christian Education for Children, Youth & Adults. She is Certified in Christian Education through Pfeiffer University in 2005, completed the WNCC Adult Youth Worker Training in 2008, Certified in Older Adult Ministry through Wesley Theological Seminary in 2009 and is a Certified Lay Servant since 2014. She has completed the process to become a candidate to be a Local Pastor. Cindy has a history of being very effective in youth ministry and comes highly recommended by former clergy, youth and congregation members. She is a very out-going, high energy person who connects well with people of all ages. One of her top priorities is to support our youth in activities both inside and outside the church. Cindy has a passion for advocating for children and youth along with ministering to people who are lonely, hurt, abused, addicted and homeless. Along with her husband, Eric, a retired corrections officer/train engineer, live in Elkin. She has two daughters, Linda & Tammy and a granddaughter, Zoey, two step-sons, one step -daughter and three step-grandchildren. Her hobbies include singing, movies, clogging/ bluegrass music, reading, and paint-by-numbers.
Beth Darnell, Director of Weekday Programs
Beth is a native of Wilkes county. She graduated from East Wilkes High School in 1992 and received her Early Childhood Degree from Surry Community College in 2012. She has a total of 9 years working in a daycare or preschool setting. She has been the director here at Elkin FUMC Preschool for 4 years. Beth has been married to Brian Darnell for 18 years and they have three children, Andrew, Samuel, and Sarah. She is a member of Mineral Springs Baptist Church and in her spare time loves spending time with her family and scrapbooking.
Pat Trexler, Custodian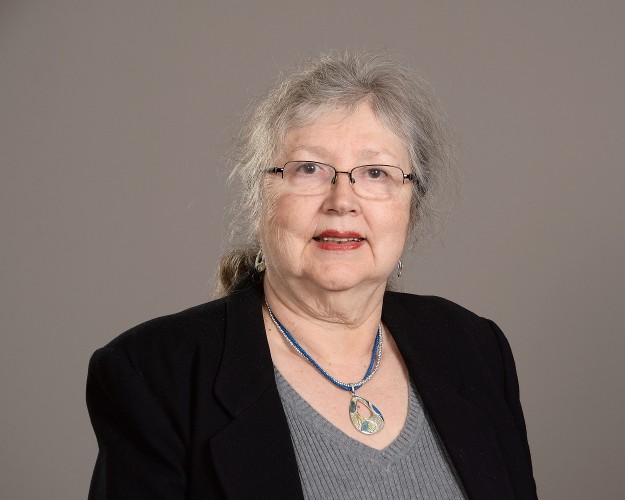 George Brown, Assistant Custodian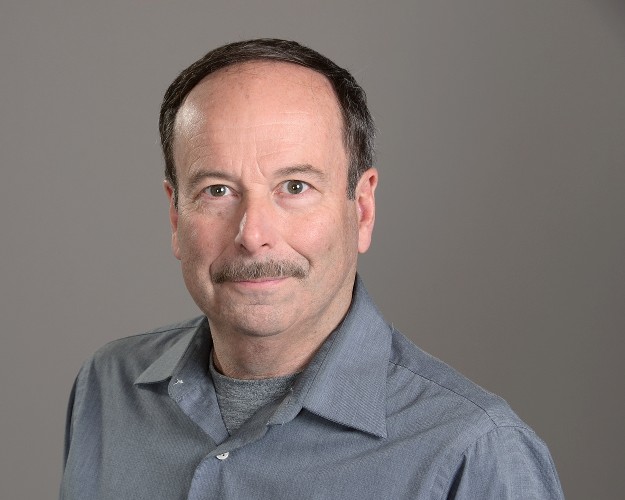 Greta Wallace, Church Hostess