Weekday Staff Bio's
Beth Poplin, Director of Weekday Programs
Beth is a native of Wilkes County. She graduated from
High School in 1992 and received
her Early Childhood Degree from Surry
Community College in 2012. Beth has three children, Andrew, Samuel, and
Sarah. She is a member of Charity United Methodist Church and in her spare
time loves spending time with her family, hiking and photography.
Beth has been the director of Elkin FUMC Preschool since 2012.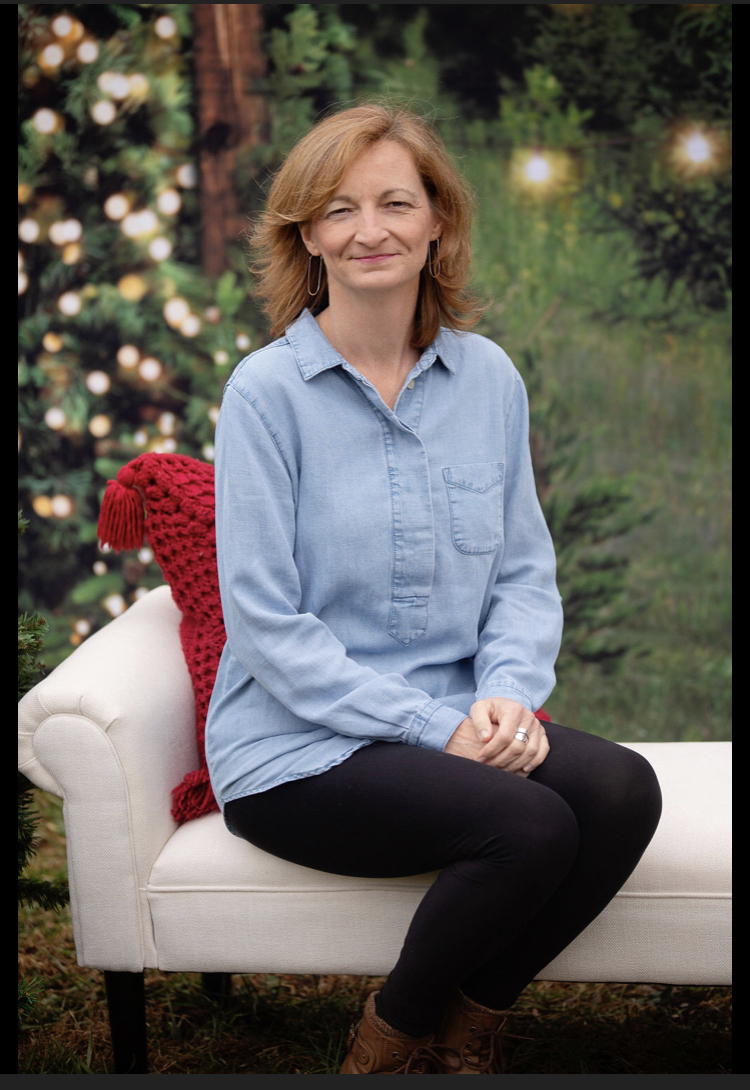 Jerry Duncan, Lunch/Food Service Assistant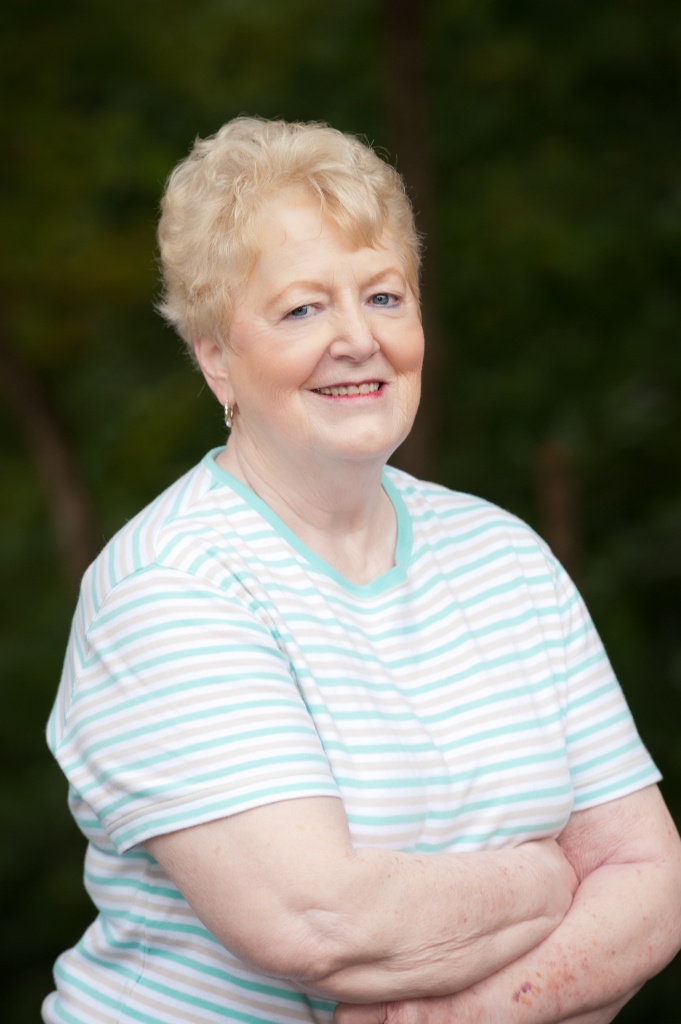 J
erry Duncan has lived in Elkin her whole life and was married for 49 years.
She has 3 children, 5 grandchildren, and 1 great grandchild. She is a member of Jonesville Pentecostal Holiness Church. Jerry has worked for Elkin FUMC Preschool since 2010.
Tonya Chappell, Teacher in the Baby Class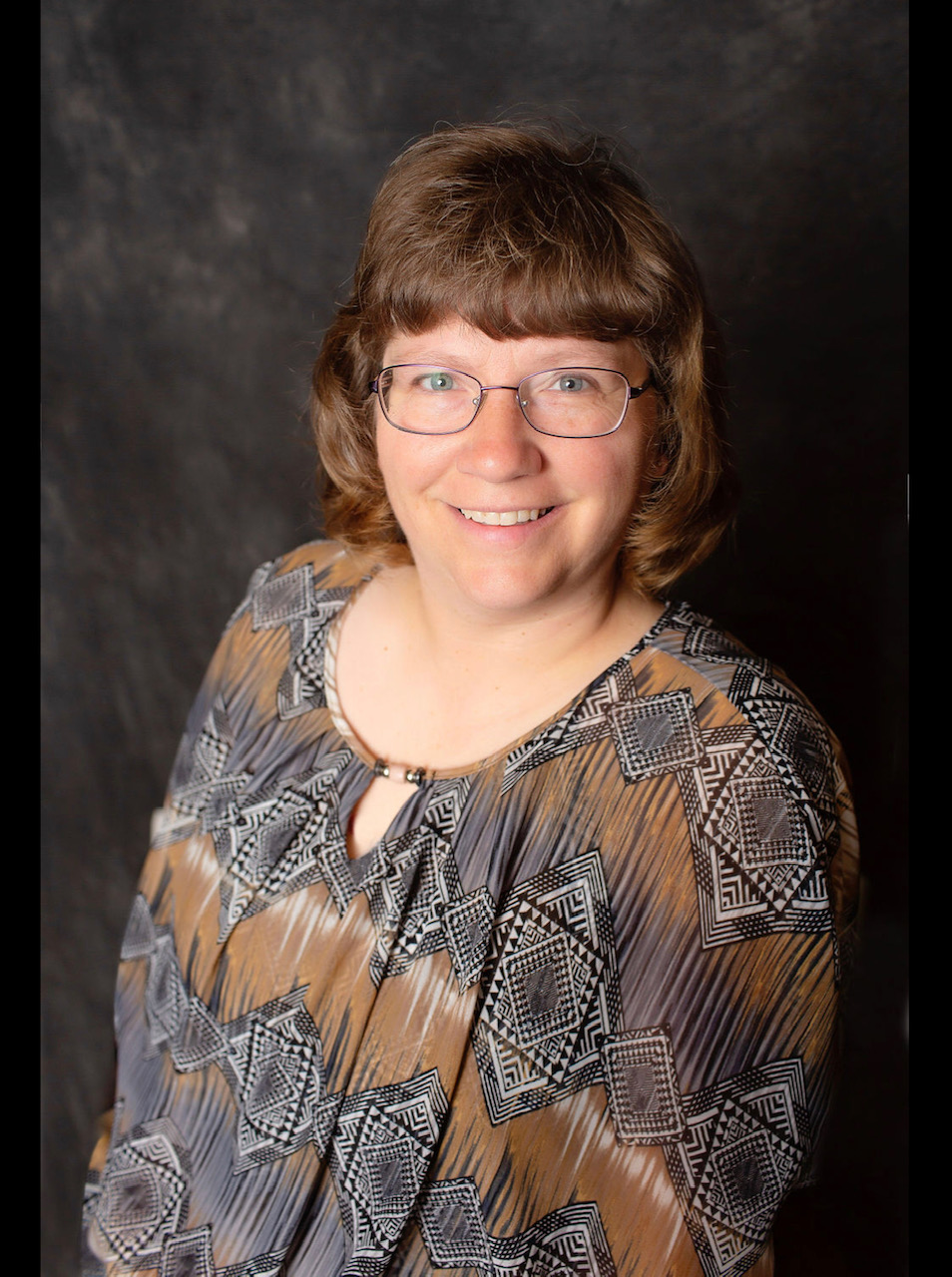 Tonya is a graduate of East Wilkes High School. She has worked in many different atmospheres and has never felt the joy at any other position as the one caring for the children of Elkin FUMC.
Tonya has a great love for others especially for children. She enjoys helping them learn and grow. She is thankful for the opportunity and support she has with her co-workers and the parents of the awesome and entertaining group of children.
H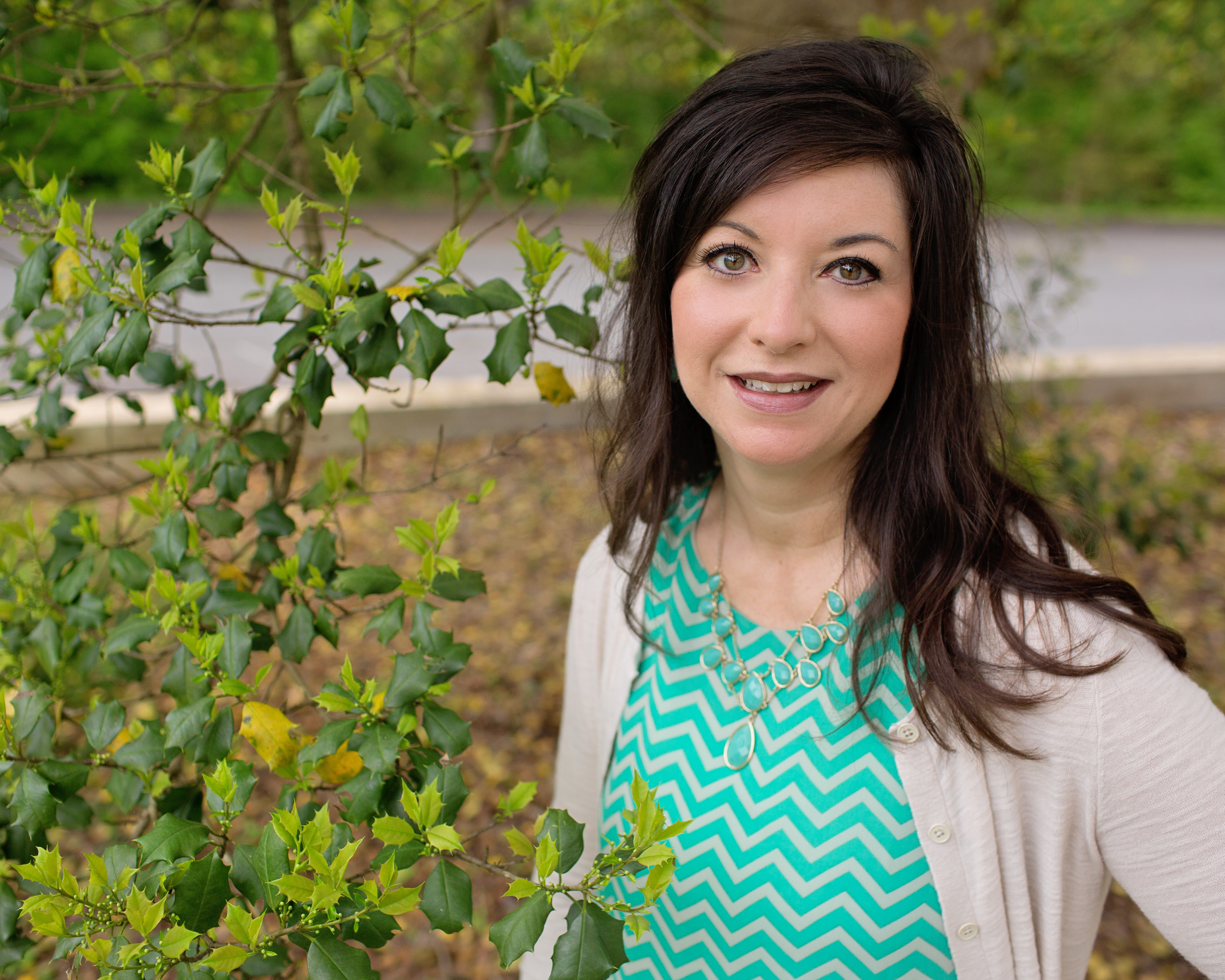 olly Burcham, Lead Teacher in Baby Room
Holly has been blessed to work at the preschool since 2015. She loves working with the babies! She is a mom to three handsome boys, Owen, Caid, and Kove. She enjoys spending time with them and her family and is thankful for her many blessings!
Ashley Wood, Assistant in the
Two Year Old Class.
This Ashley's first year working at Elkin UMC Preschool. She is a member of Pleasant Ridge Baptist Church. She loves to sing, play guitar and photography. Ashley loves working with kids.
Hannah Davis, Lead Teacher in the Three Year Old Class
Hannah is a graduate of Yadkin Early College. She currently lives in Boonville with her husband Joseph, and daughter Emerson. Hannah has worked with children and
adults
with intellectual disabilities for over 6 years.She teachers Sunday School and works with the youth at her home church Beulahland, Non -Denominational.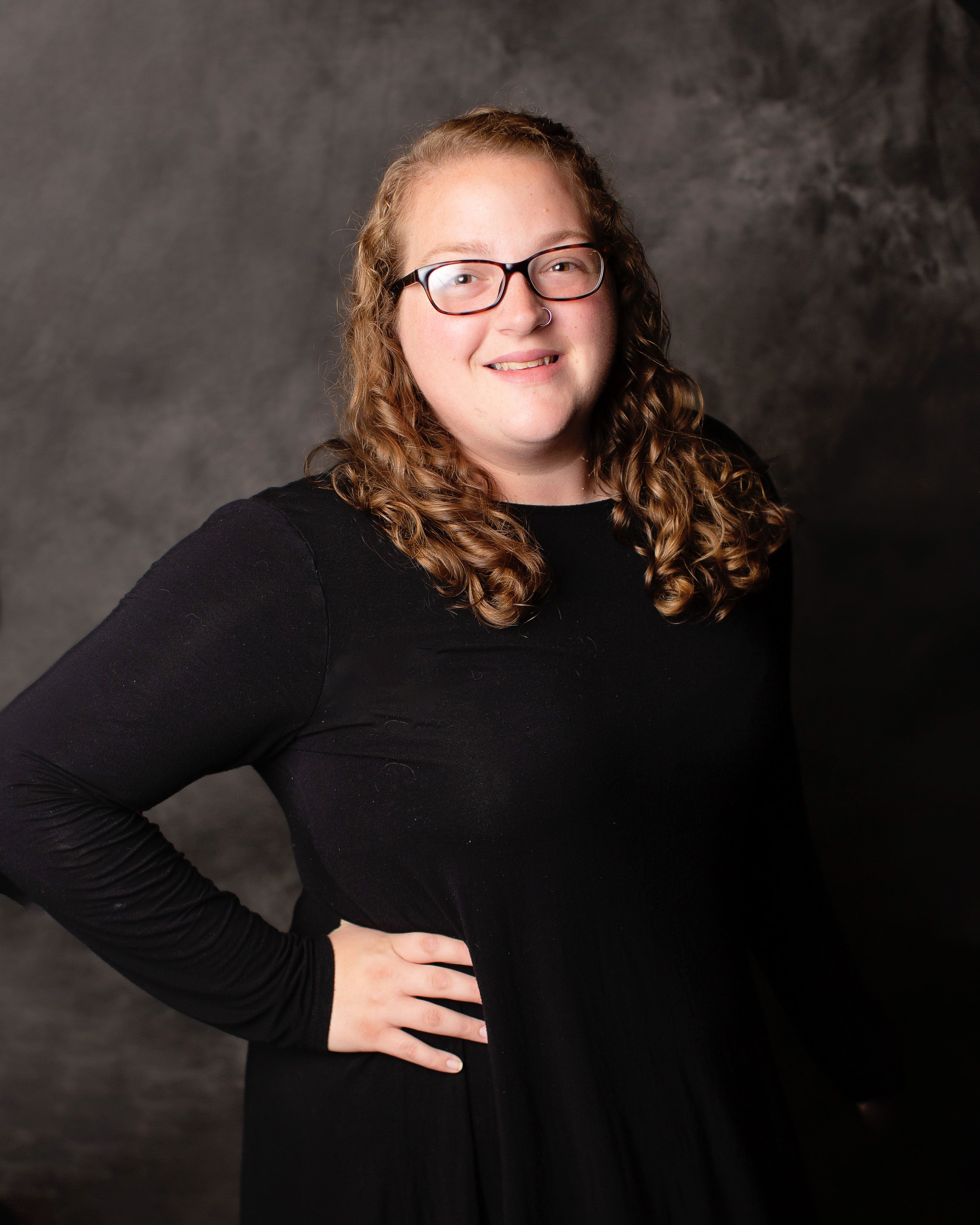 Amanda Bledsoe, Assistant in the Three Year Old Class
Amanda
lived in the State Road area her whole life. She graduated
from Elkin High School in 1993. Amanda and her husband, Brad,
have been married for 12 years and they have 3 children: Blake 19,
Madalyn 10 & Braden 6. She is a member of Poplar Springs Baptist
Church. In her spare time she loves spending time with family cam
ping, and being outside.
Amanda has worked as a teacher at Elkin
FUMC Preschool since 2015.
Angie Graham, Assistant in the Three Year Old Class
Angie taught 30 years in Surry County Sr. High Schools. She and her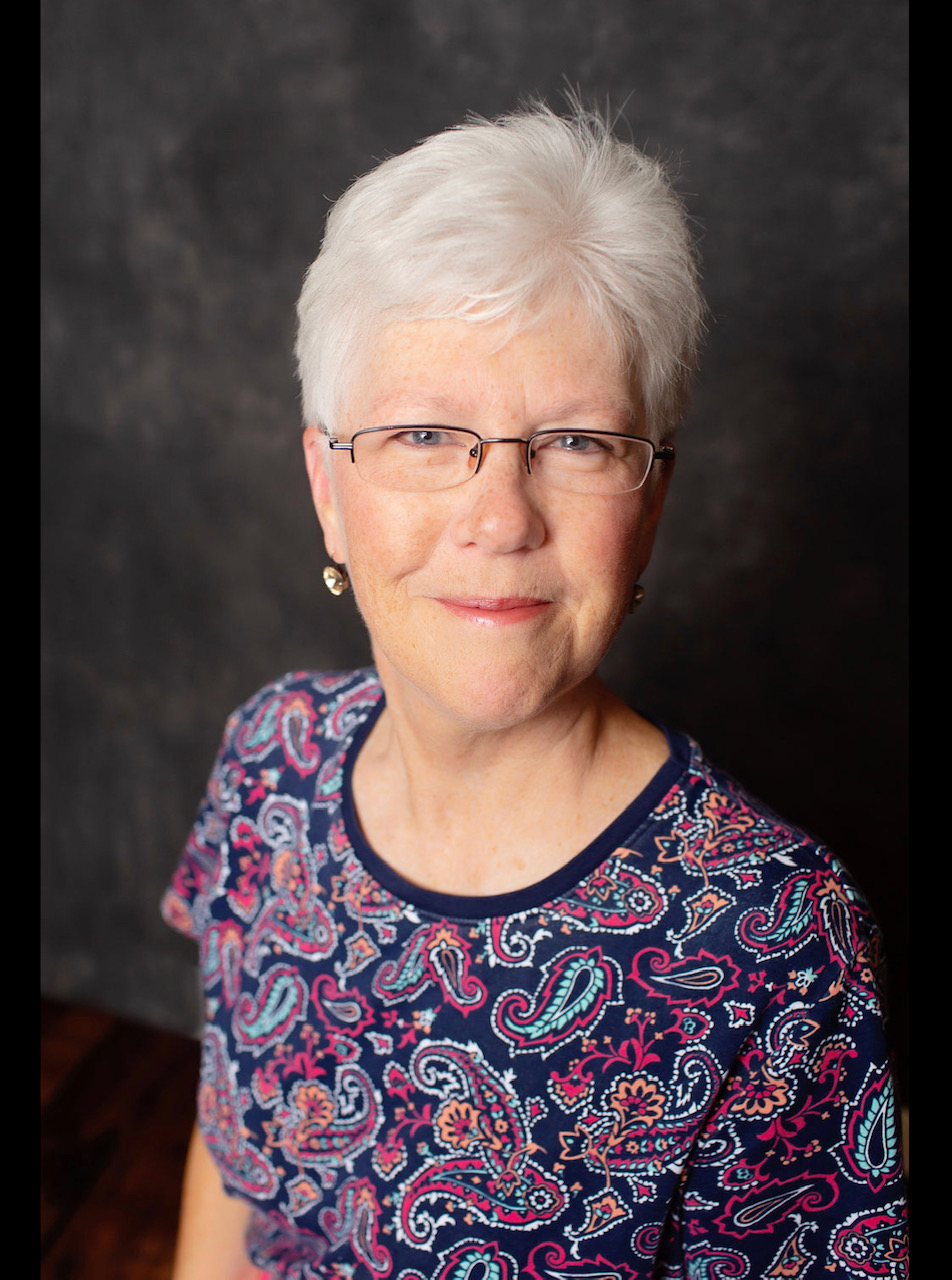 husband, Chuck, live in Dobson. They have two sons, Chase and
Carter.
She is a member of Dobson First Baptist where she sings in the
choir and
plays the organ. A
ngie began working at Elkin FUMC Preschool, Aug. of 2018.
Lori Carroll, Lead Teacher in the Four Year Old Class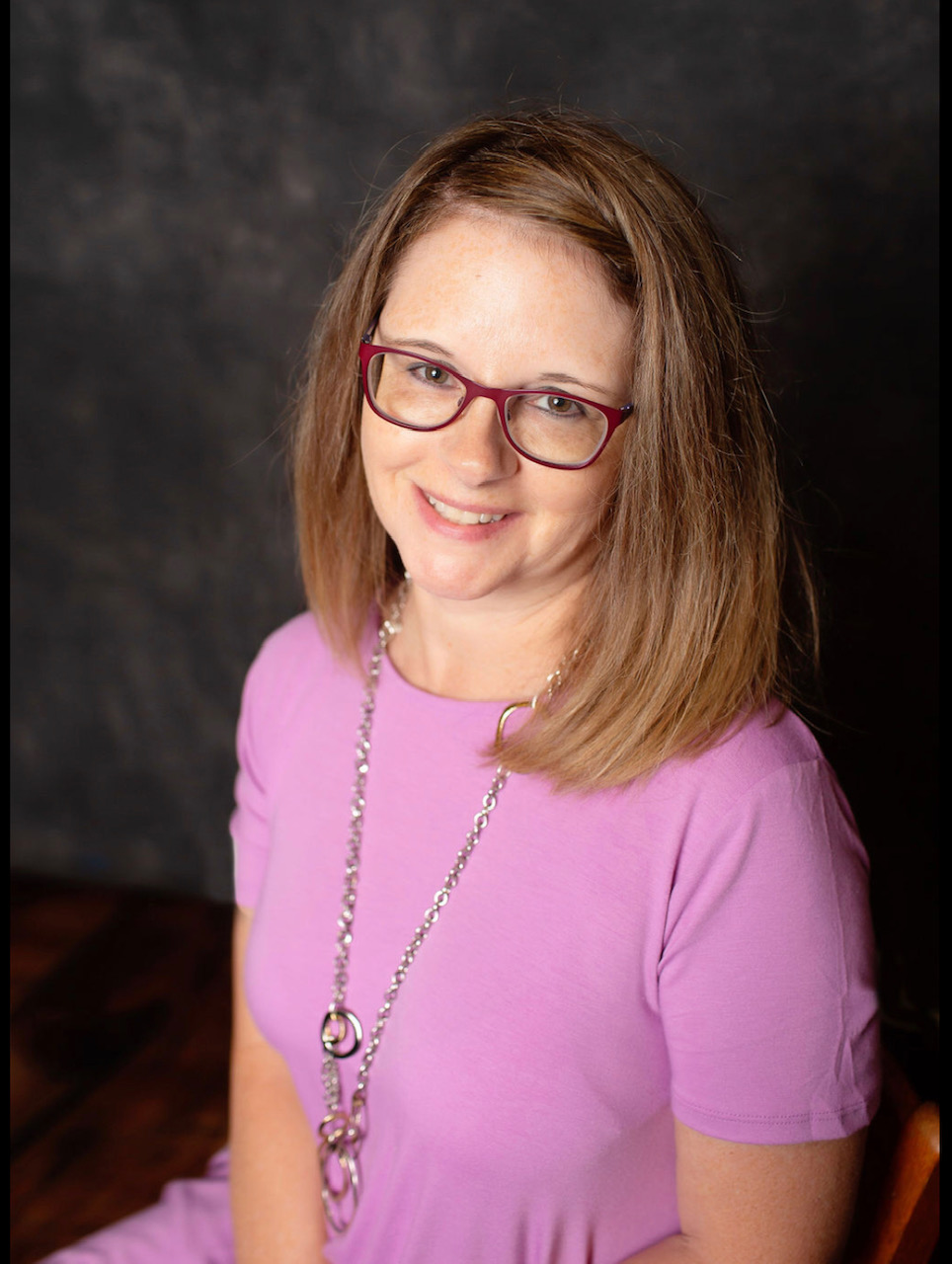 Lori originally from central New York, has lived in Elkin since 2005. Lori is the mom of three boys and grandmother to four. Lori and her family
are
members of the First United Methodist Church of Elkin.
Lori began working at Elkin FUMC Preschool in 2008.

Anne Atkins, Assistant Teacher in the Four Year Old Class.

Anne has a degree in Business Administration and had a successful career with the federal government. After her three children were born she followed her heart and became a stay at home mom. She moved to Elkin in February 2019 after three years in Winston because it's such a great small town to raise a family. Being in the classroom is the most fulfilling job she's ever had aside from motherhood. Anne has worked as an assistant teacher at Elkin FUMC Preschool since 2019.

Donna Shuford, Assistant in the Four Year Old Class
Donna and her husband, Mike have lived in Elkin since. July, 2017.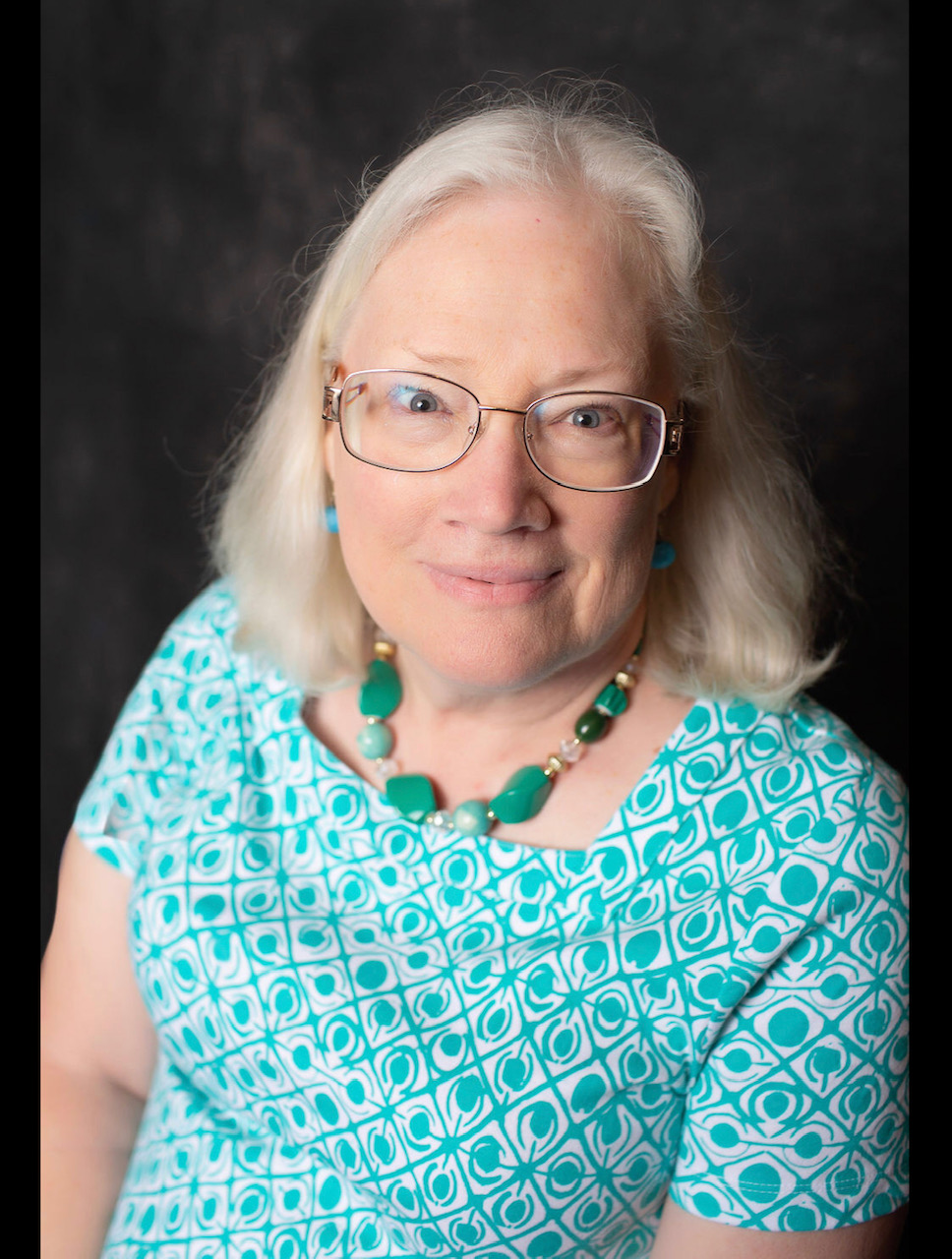 Mike is the Pastor of Elkin FUMC. Donna was thrilled to learn that the
church
has a Preshool program when Mike was appointed as Pastor.
She has previously worked at Sylva First UMC's preschool. She feels
blessed to be a part of this wonderful preschool, she loves children and
she believes that Elkin is a great place to live.
Donna began working at Elkin FUMC preschool Aug. of 2018.