Local Ministries We Support
THE ARK
ECHO Ministry was incorporated in February of 1999 for the purpose of opening and operating an emergency and transitional shelter for homeless families and single women who are not victims of domestic violence. With God's help and the abundant support of our generous community, The ARK opened its doors to the homeless on March 1, 2000. The
first guest checked into The ARK that day, and the shelter has not been empty a single night since.
GRACE CLINIC
Grace Clinic was founded in June 2005 to provide care to residents of the Yadkin Valley area in northwest North Carolina.
The clinic started as a heartfelt desire to serve the needs of low-income residents lacking medical insurance and access to non-emergency health and wellness care. It has grown into a vital ministry supported by a remarkable network of dedicated pastors, health care professionals, community leaders, congregations, donors, and volunteers.
TRI-COUNTY CHRISTIAN CRISIS MINISTRY
Tri-C was organized by the Tri-County Ministerial Association in 1986 to provide emergency financial assistance to families in the Surry, Wilkes, and Yadkin Counties. Tri-C can help with the following emergencies if there has been a crisis:
Power Bills, Water Bills, Heating, Medicine, Clothing, and Food.
For more info or to volunteer you may contact Tri-C at 336-526-1089. Their office hours are
Mon. 1-4 pm, Wed. & Fri. 9 am-12 pm.
Please place your donations in the basket in the entryway of the church office.
CHATHAM WOODS SENIOR APARTMENTS

Chatham Woods is located next door to First UMC. They offer convenient and affordable homes for adults 62 and over. Live in a tranquil setting within walking distance of area restaurants and shopping centers.

Habitat for Humanity believes that every man, woman and child should have a decent, safe and affordable place to live. We build and repair houses all over the world using volunteer labor and donations. Our partner families purchase these houses through no-profit, no-interest mortgage loans or innovative financing methods.

FEED THE ELDERLY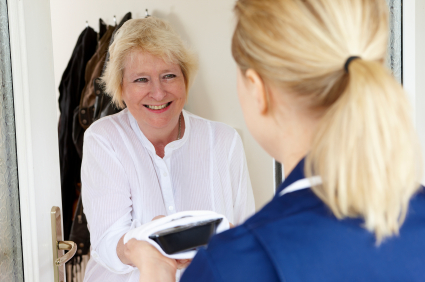 Feed the Elderly delivers a hot meal 5 days a week to 30 elderly and disabled residents of Elkin and Jonesville. The recipients of these meals are grateful not only for the nutritious lunch, but also for the personal care and contact that they receive from the volunteers who deliver the meal. FUMC provides financial support as well as volunteers for this ministry.
CARENET COUNSELING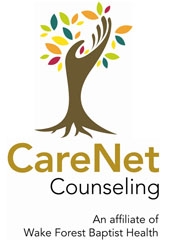 Our church is a satellite location for CareNet Counseling in Wilkesboro.
•

Personal struggles such as anxiety, stress, depression, low self-esteem, and lack of fulfillment
•

Spiritual meaning and direction
•

Emotional problems associated with injury, physical illness, and aging
•

Challenges of dealing with the loss of a loved one
•

Career Concerns or challenges
•

Marriage and Family Issues such as premarital counseling, parenting and behavior problems, as well as relationship conflicts associated with marriage, divorce, re-marriage and blended family life