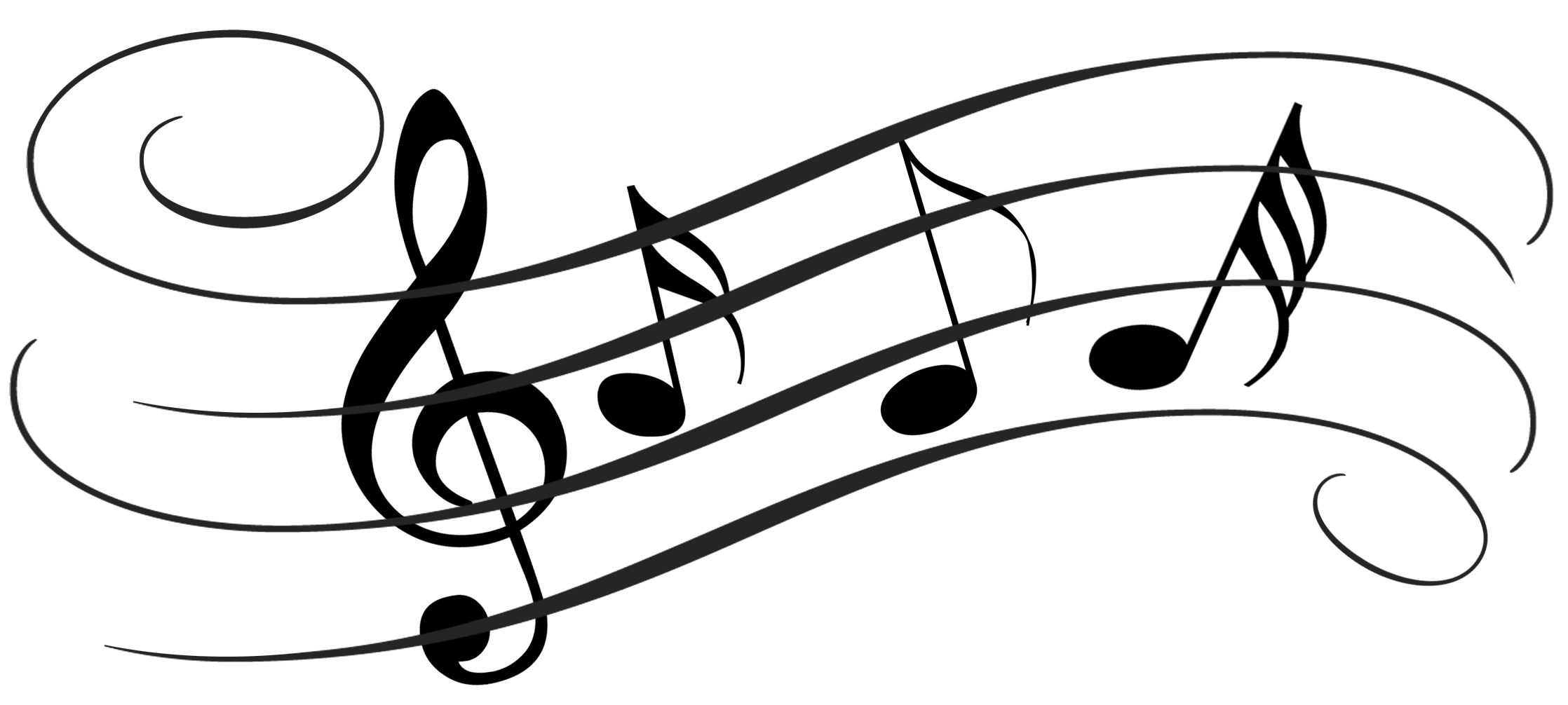 Music and the Arts are a vital part of the Worship experience at First UMC Elkin. The Music Ministries is comprised of the Chancel Choir, Praise Band, Children's Choirs, and Handbell Choir.
Praise ye the Lord. Praise God in his sanctuary: praise him in the firmament of his power. Praise him for his mighty acts: praise him according to his excellent greatness. Praise him with the sound of the trumpet: praise him with the psaltery and harp. Praise him with the timbrel and dance: praise him with string instruments and organs. Praise him upon the loud cymbals: praise him upon the high sounding cymbals. Let every thing that hath breath praise the LORD. Praise ye the LORD - PSALM 150

Use the links at the right to learn more about our music ministries.